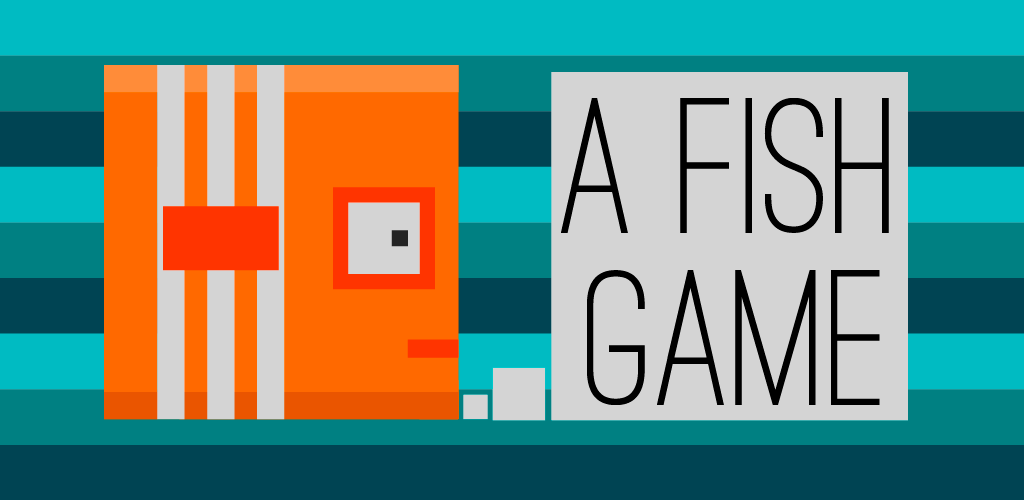 A Fish Game
A Fish Game is a relaxing arcade game where you must get the highest score.
The cookies will give you points and the plus will create another fish that you control simultaneously.
Avoid the skulls and destroy them as soon as you can to keep your fish alive.
Also available on Google Play.
Also available on